We have a huge selection of promo products available, hundreds more than the ones shown here.
Questions or Ready to Order?
Call today to speak to a promotional product expert and find out how easy it is!
Call Us To Order – 1-800-235-1263
Quality Products
We manufacture many promotional products at our facility. For many others we are partnered with HITpromo.net to provide anything you might need.
Love your current vendor?
If we do not carry the item your looking for, we can still help you!
Boy Scout Licensed Products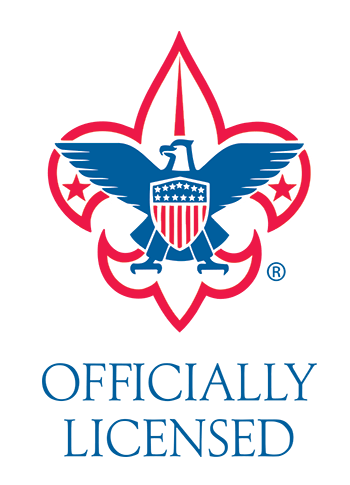 We will insure all your products meet the standards of BSA licensing. We handle approvals, proper logo usage, attributions, labeling and royalties. We care deeply about the success of the Boy Scouts just like your customer. We will make sure the products you sell properly represent the BSA.